Kapitbahayan Housing Cooperative

Kapitbahayan (a Filipino word meaning neighbourhood), is a housing cooperative who have been serving their community in Western Sydney since 1995 by managing an alternative, community-driven model of housing design.
Kapitbahayan Housing Cooperative
and
Common Equity NSW
engaged Hugo Moline to design new cooperative housing in Canely Vale and to work in close collaboration with the coop members.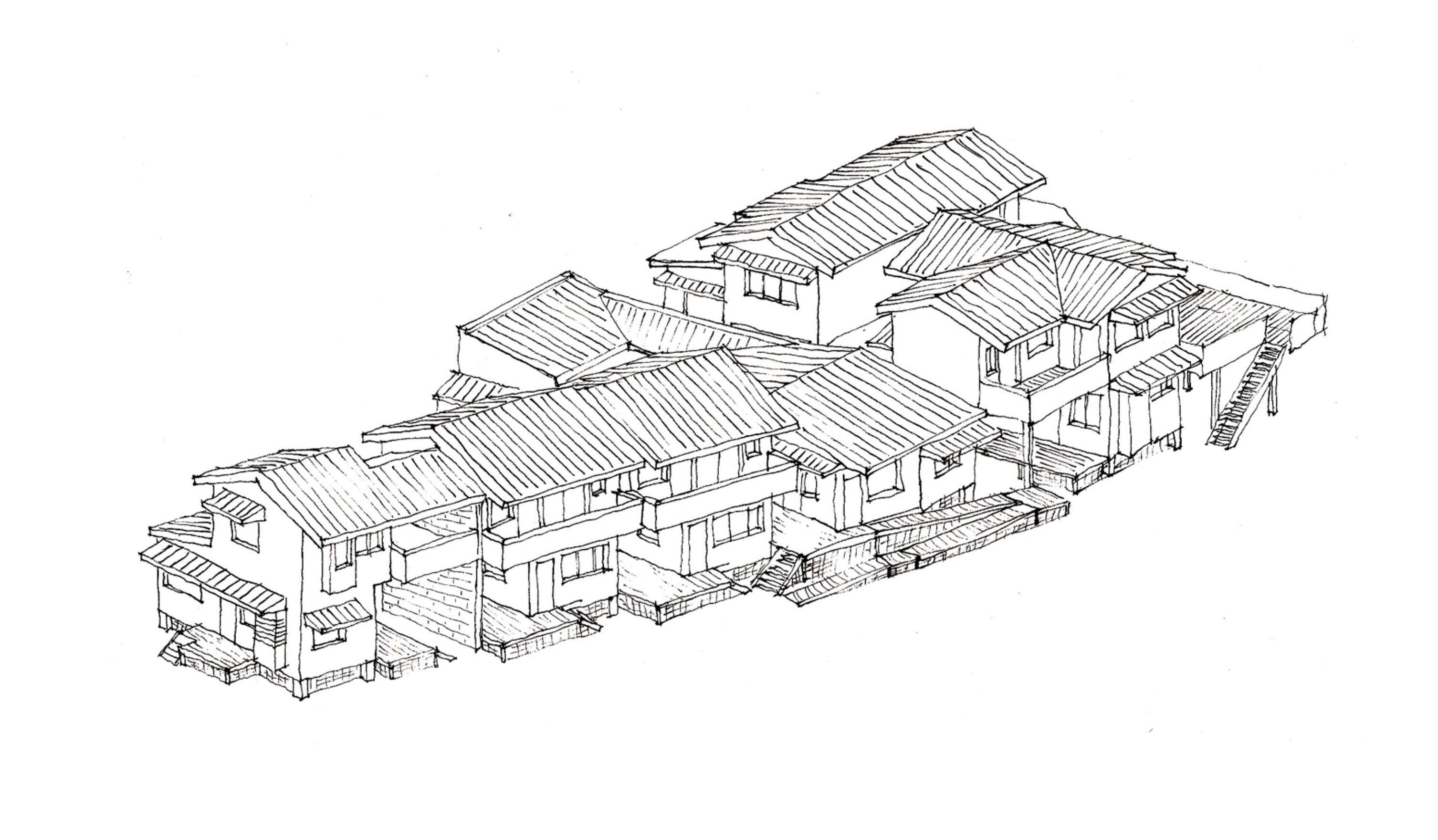 The members of the cooperative are mostly first and second generation migrants. The spatial, social and political form of this housing model is based in the tactics of sharing and conviviality that these communities have brought to Australia to create an alternative to land speculation, urban sprawl and architectures of obesity.
Where normally two suburban house would each occupy half the block, these tactics of sharing allow each of the six resident families to access the whole site: from the private courtyards, 'welcome' patios, common gardens, events-space and office.